start your productivity diet today
We respect your privacy. Unsubscribe at any time.
my story
I've been in the productivity and time management arena for over a decade, going from productivity enthusiast to specialist to strategist. I'm at the point in my journey where the intersection of knowledge and experience have led to wisdom in this realm.
That wisdom offers insights, ideas, and introspection – all of which can help you as you make your way through your journey through time. I've helped thousands define their days, filter their focus, and make every moment matter. I'd like to do the same for you.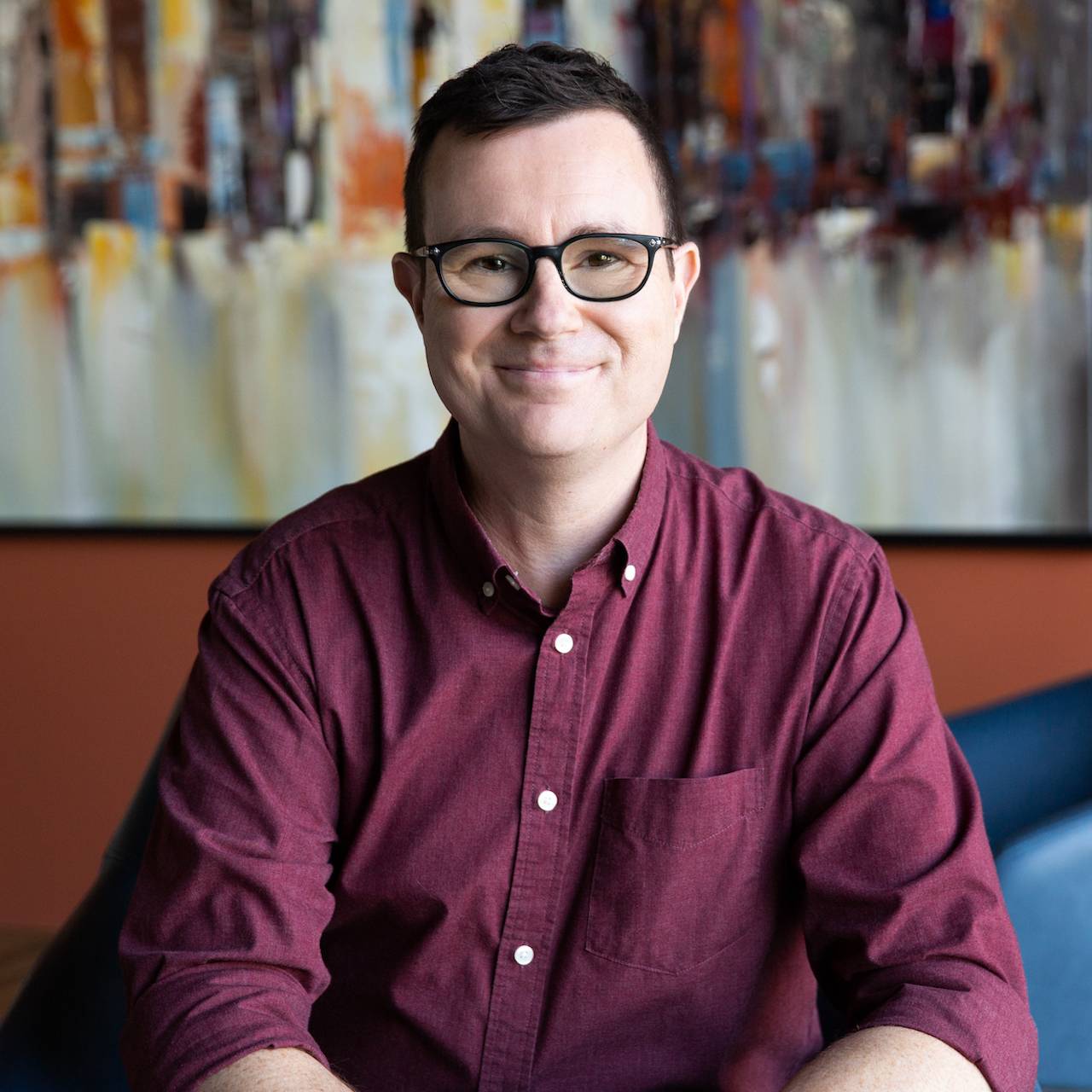 mike vardy
(aka The Productivityist)